Many thanks to all benefactors who supported the project "a little heart, a school bag" for disadvantaged children!
6000 EUR were donated to little hearts, with which we were able to hand over a school bag and school supplies to 230 children in need in Russia, Ukraine and Cambodia at the beginning of the school year.
We thank you very much
all sponsors for their generosity.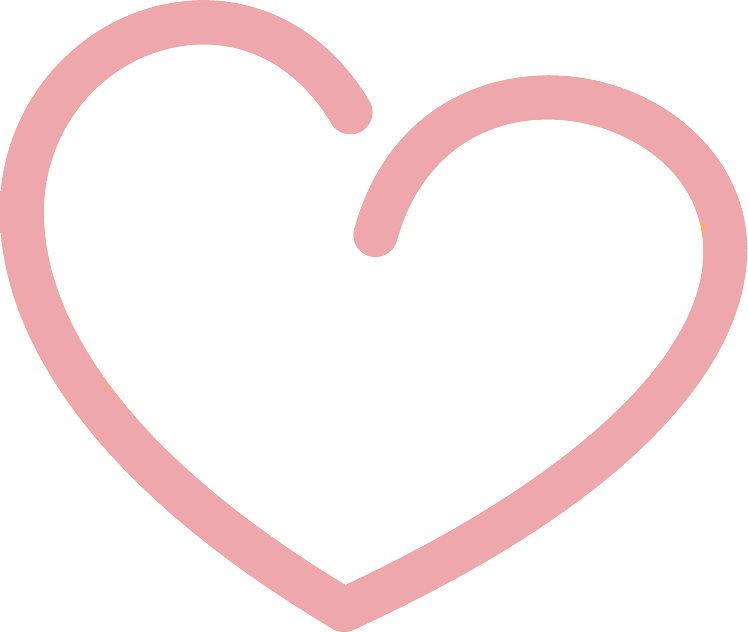 The photos of Russia have reached us and are being emailed to the sponsors to thank them for their support. Every child who has received a bag of school supplies holds the name of their benefactor in their hand.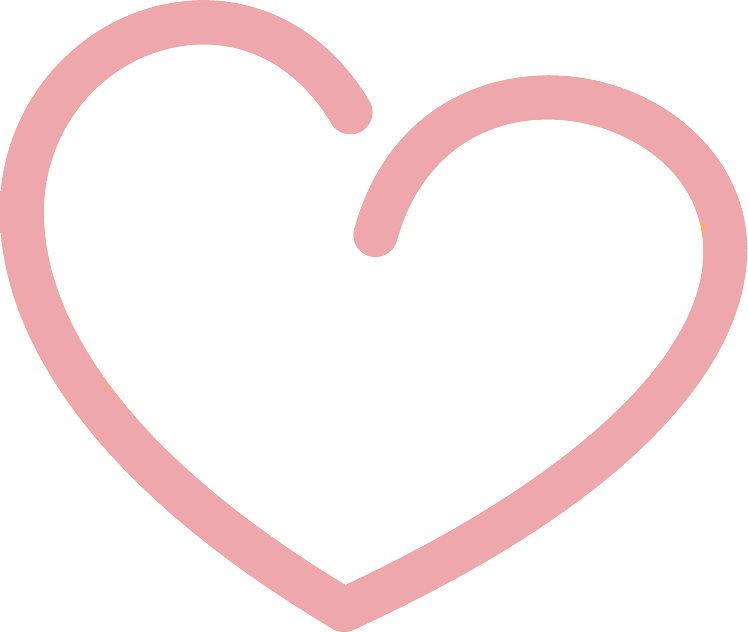 The photos of the children of the Ukraine will be available at the end of September.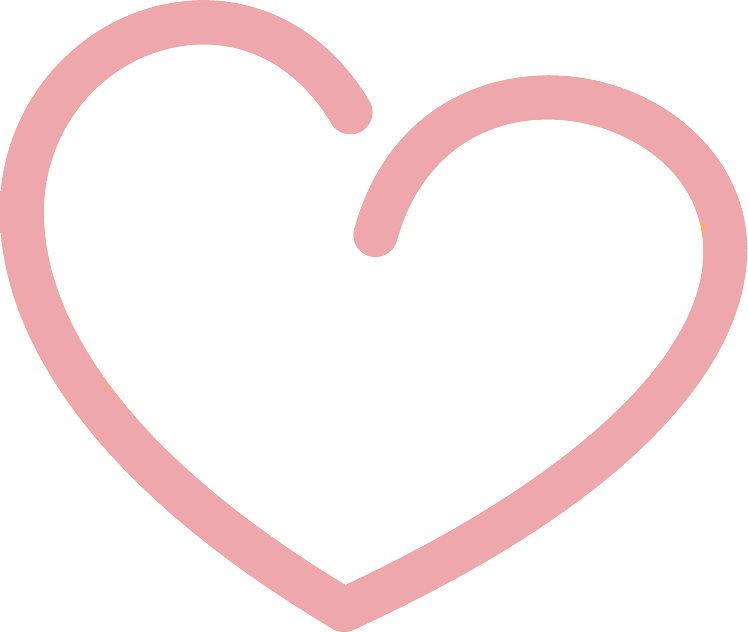 The start of the school year in Cambodia is November 1st. The photos of the children of Cambodia will be available in October.
The Russian television Russia1 Pskov reported on September 1st about the beginning of the school year in the children's home in Porkhov and the distribution of school bags was filmed: