We are so happy!
The project to open a palliative care unit for children in Kiev has been completed.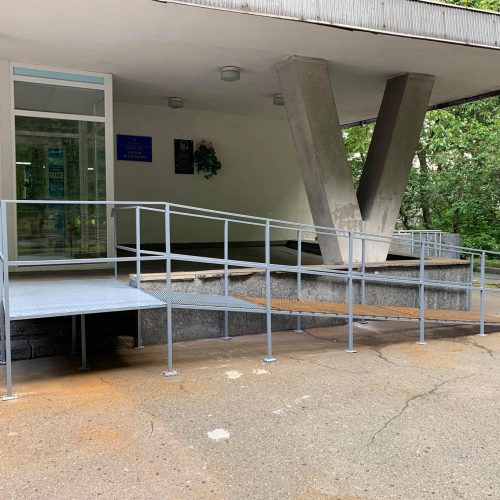 "Gratitude can turn ordinary days into Thanksgiving, routine tasks into joy, and ordinary occasions into blessings."
The palliative care unit supports families of children with incurable diseases from all over Ukraine.
Thanks to this project, important national changes are underway. Several reports from Ukrainian national television highlighted the need to extend the project to the regions of Ukraine and also to organize palliative care for children at home.
We are very grateful for the generous financial support from our partner Merck Family Foundationwho, after funding the state-of-the-art medical equipment, enabled the completion of the entire project
We thank the Austrian association H. Stepic CEE Charity for his support, which made the renovation of palliative care rooms possible.
This project is just the beginning of a series of initiatives to help children from poor families in need of palliative care in Ukraine.
We thank our partners in Ukraine, the non-profit organizations "June31" and Caritas-Spes Ukraine for their excellent work.
Thanks to the professional and daily monitoring of the project by Aleksandra Telyatnikova and Natalia Grashchenkova from the organization "June31", the project could be carried out perfectly.
From the bottom of my heart THANKS to all project participants.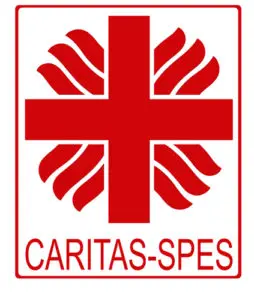 Project information history
Opening of the small heart children's palliative ward in Kiev
The palliative ward in Kiev has received his first small patient
Help for children with incurable diseases - Children's palliative care in Kiev