The first children's palliative ward of the city of Kiev
"Life, whether short or long, must be lived with love, respect and, above all, without suffering. I dedicate this project to Kirill and Artem, our first little patients, and all the children whose health does not allow them to live long. " Pascale Vayer
On the 13. September 2019, together with the dedicated staff of Caritas Spes Ukraine and the organization St Luke (Voino-Yasenetskogo) Charity Fund, sponsors, doctors and well-known representatives of politics and diplomacy, has opened the first pediatric palliative ward of the city of Kiev.
Such a facility did not exist in Kiev so far. Tiny Hearts has made possible the construction of the Pediatrics Palliative Care Unit as part of a large-scale project that took over two years to complete. Through the comprehensive renovation of premises and the purchase of special medical equipment, seriously ill children and their families can now receive the best possible medical and psychological care. The ward is embedded in the Institute of Paediatrics, Obstetrics and Neonatology. The opening of the palliative ward was preceded by a one-hour press conference. The echo in the Ukrainian media was great.
Without the Cooperation with Merck Austria, the Financial support from the Merck Family Foundationthat allowed us to get all the medical equipment, the implementation of the project would not have been possible. The project was also realized thanks to the generous donations from the association Stepic CEE Charitywho had made the renovation of the premises and the acquisition of medical cribs possible.
We also thank you Havel Healthcare and numerous sponsors from Austria and Germany for the large number of medical donations in kind.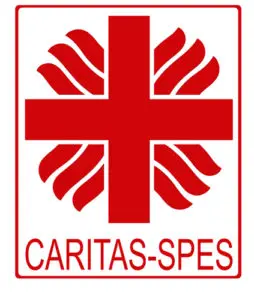 Every human being has the right to a life of dignity - at any age and in any situation in life.
When a person's life comes to an end, two factors are at the center of this right: adequate medical treatment and the opportunity to spend hours with those whom one loves. There is no national palliative system in Ukraine - even though more than 16.000 children in Ukraine require palliative care every year.
The day after the opening, the team of little hearts and Caritas-spes bought numerous children's games and books for the palliative care unit. The eyes of our little patient Kirill have blasted with happiness:
I thank Solomea for her magnificent drawings, which she gave to the palliative ward and which now decorate the walls of the ward.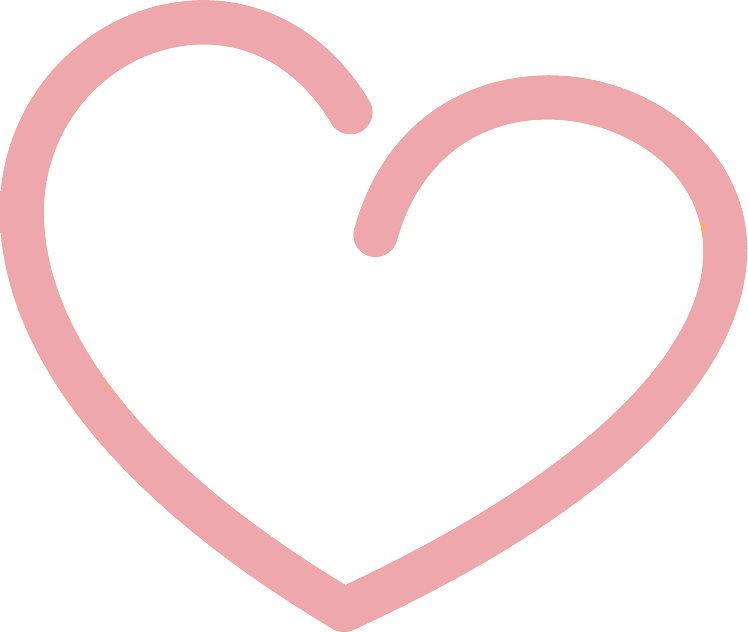 I thank my friends, volunteers and big hearts, who help little hearts regularly, and have accompanied me on this emotional journey:
Sophia Luftensteiner, Bettina Lauß, Julia Stering, Johannes Kinzer, Bogdan Grytsiv
The palliative care unit in Kiev received its first little patient>
Help for children with incurable diseases - Children's palliative ward in Kiev>