The company DELTA supports the education of children with intellectual and psychological disabilities.
The children's homes in the Pskov region do not have sufficient financial resources to teach children under their responsibility. This particularly affects children's homes for children with developmental problems or disabilities.
In the carpentry classes of children's homes in Opochka (83 children) and Krasnogorosk (91 children) for children with intellectual disabilities, there has been a lack of wooden materials for teaching since the beginning of the school year. 90% of carpentry apprenticeships are spent in carpentry workshops where children learn how to build furniture or decorations, depending on their level. Education is impossible without wood material.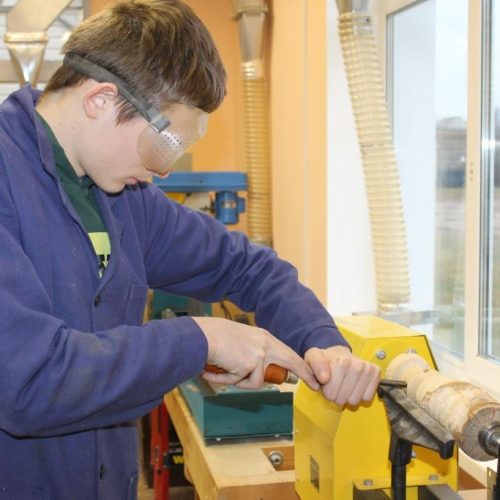 The children's home in Porkhov (216 children with intellectual and linguistic disabilities) urgently needs professional diagnostic tools to effectively diagnose the disabilities of each child. With the help of these instruments it would be possible to carry out appropriate training for the child.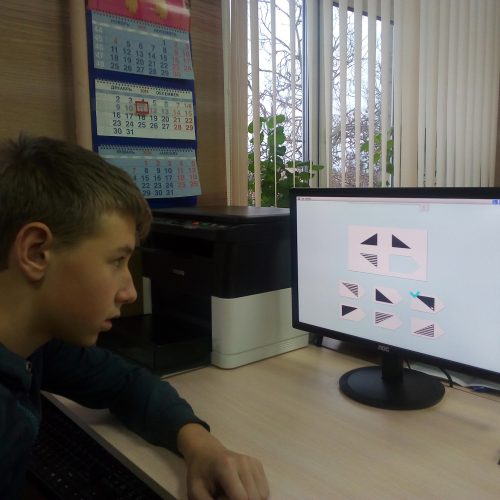 DELTA is now supporting these educational projects for the second year!
Thanks to the ongoing valuable support from DELTA, we were able to realize these important and urgent projects before the end of 2019.
On behalf of the children we support, we thank DELTA for their valuable support.
About DELTA
DELTA is an Austrian company that was founded in Wels in 1977.
With 180 employees in 8 subsidiaries in Austria, the Czech Republic, Slovakia and Ukraine, DELTA is a successful company that specializes in building construction projects in the areas of health care, hotel and wellness, culture and education, educational buildings, industry and office, trade and entertainment, residential construction, infrastructure specialized.