In the Ukraine it is often -20 ° C in winter, warmth is an absolute necessity.
Shortly before the start of winter, the gas boiler in a family home in the Pnikut Children's Village no longer worked and was irreparable. Thanks to the quick support from the association Legal Literacy Project it was possible to replace the gas boiler shortly before reaching winter temperatures of -20 ° C.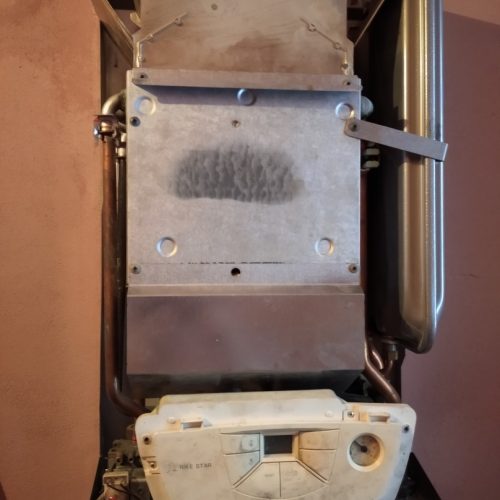 On behalf of the 10 children who live in the family home No. 4 in the Pnikut Children's Village, I am very grateful for the important help from Legal Legacy Project.
The Legal Literacy Project is an NGO, which was founded as an association in February 2014 by Viennese law students and faces the challenge of promoting basic legal knowledge ("legal literacy") in society.